Can Google tell when a page doesn't work well in mobile?
Magic SEO Ball says: without a doubt.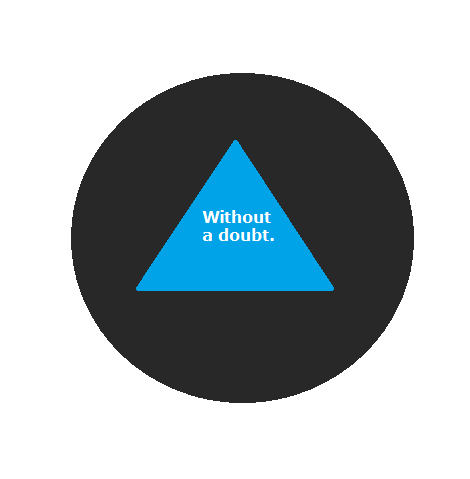 Scroll down to the "User Experience" section they've recently added to the Page Speed tool: http://developers.google.com/speed/pagespeed/insights/?url=http%3A%2F%2Fmagicseoball.com%2Fwill-reconsideration-request-get-reviewed%2F.
They are evaluating the pixel size of page elements and telegraphing a future where a bad user experience on mobile is a ranking factor for mobile search.
This answer was contributed by Tre Jones.