Magic SEO Ball says: Concentrate and ask again.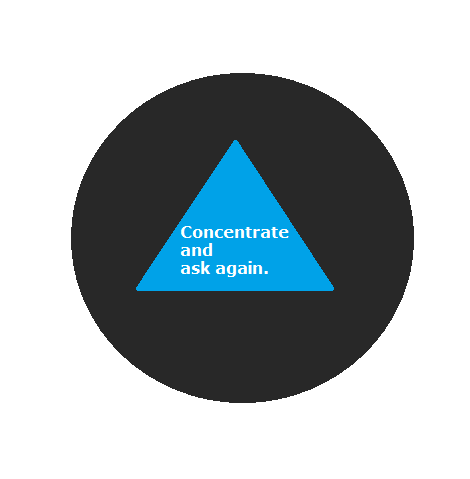 Just on its face, the answer is basically yes, because it's clear that not everybody in the world speaks English, so if you offer your content in multiple languages, people who aren't searching for it in English will find it and that means improved SEO performance.
Followup: And if it does, what would be better to do: Have a single domain for all lanuages, i.e. de-de.domain.com for a german audience, or have a dedicated domain for each language, i.e. domain.de for the german audience.
This is really much more complex. In the past, Google representatives have stated that the gold standard in internationalization was to use country-specific TLDs, which would mean putting global content on domain.com, German content on domain.de, French content on domain.fr, &c. That addresses countries only, however, and not languages: there may be many people in Germany and France who prefer the English-language content and there may of course be many German and French speakers in countries besides Germany and France, such as in Austria and Canada.
Lately, we have conferred with some very high level expert SEOs who advise duplicating all content on domain.com, in region- and language-specific directories and using the rel=alternate markup to help search engines figure out which versions should appear to searchers in which countries.
We expect that the answer would be different based on different circumstances, such as the type of site (ecommerce, b2b, content, local-specific).
Based on a Quora question.